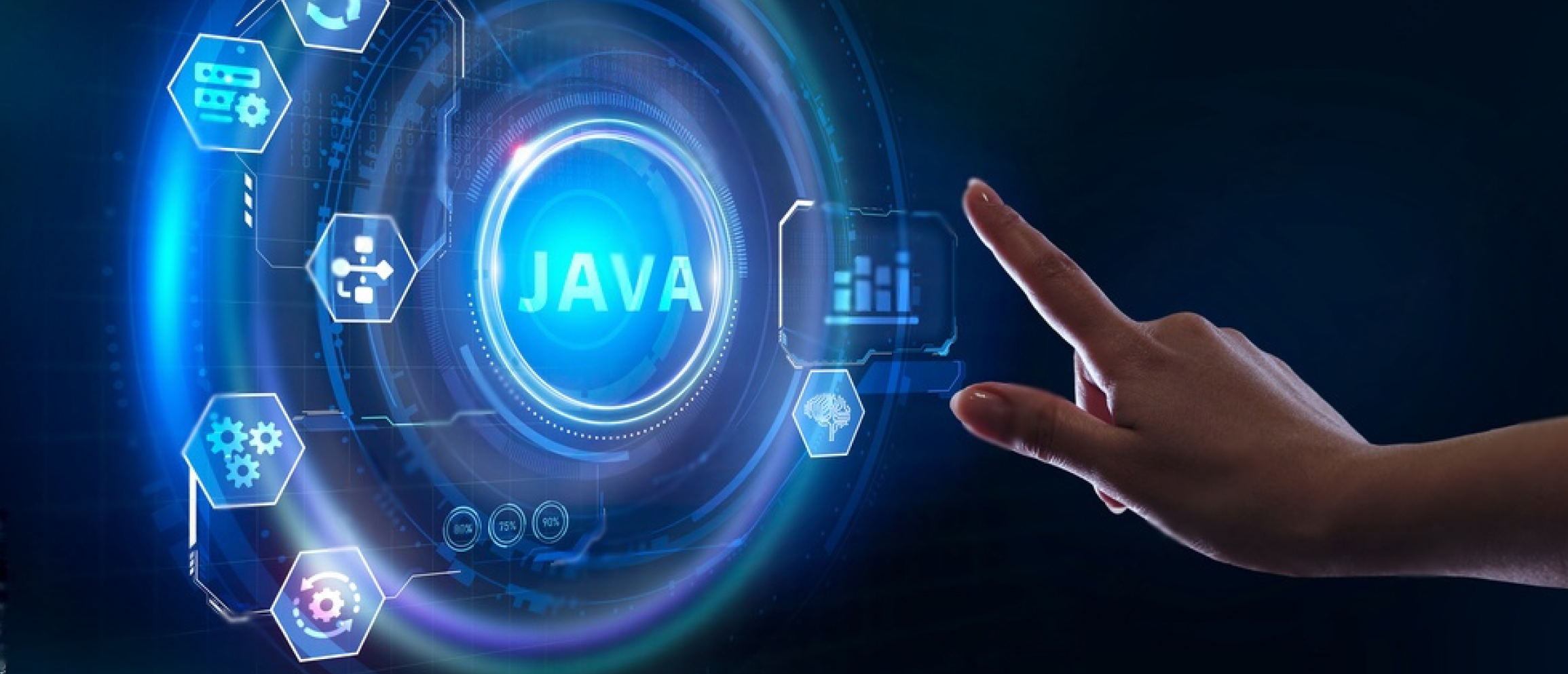 Java Development
Our skilled Java development team brings extensive expertise in crafting robust and scalable solutions, harnessing the power of Java's versatility to build high-performance applications that drive business growth and empower our clients with cutting-edge technology.
Welcome to our Java development services, where our skilled team brings extensive expertise to craft robust and scalable solutions that drive business growth. With Java's versatility, we harness its power to build high-performance applications that empower our clients with cutting-edge technology.
Extensive Java Expertise
Our Java development team comprises seasoned professionals with a deep understanding of Java's intricacies. From Java SE to Java EE, we have the knowledge and experience to tackle complex projects and deliver solutions that meet your specific requirements.
Crafting Robust Solutions
Robustness is at the core of our Java development approach. We prioritize building applications that are reliable, fault-tolerant, and capable of handling high loads. With our focus on quality and performance, you can trust that your Java-based solutions will exceed expectations.
Scalability for Growth
In a rapidly evolving business landscape, scalability is vital. Our Java solutions are designed to adapt and grow as your business expands. Whether you need to handle increasing user demands or integrate new features, our applications are prepared for future growth.
High-Performance Applications
Java's speed and efficiency make it an ideal choice for high-performance applications. Our team leverages Java's capabilities to build applications that deliver exceptional performance, reducing latency and ensuring a seamless user experience.
Cutting-Edge Technology
With Java, we stay at the forefront of technology. Our team keeps abreast of the latest advancements and tools in the Java ecosystem, ensuring that your applications benefit from the most up-to-date and innovative solutions.
Tailored Solutions for Your Needs
We understand that every business is unique, and so are its requirements. Our Java development process is tailored to suit your specific needs and objectives. We work closely with you to ensure that the final solution aligns perfectly with your vision.
Proven Track Record
Our Java development team has a proven track record of successfully delivering projects across various industries. We take pride in our ability to meet deadlines and exceed client expectations, building long-lasting partnerships based on trust and excellence.
Ongoing Support and Maintenance
Our commitment to your success doesn't end with project delivery. We provide ongoing support and maintenance for your Java applications, ensuring they remain up-to-date, secure, and optimized for peak performance.
Your Partner in Java Excellence
When you choose our Java development services, you're not just getting a development team; you're getting a partner dedicated to your success. We collaborate with you to understand your business goals and deliver Java solutions that align with your long-term vision.o providing ongoing support, updates, and enhancements to keep your app relevant and competitive in the ever-evolving mobile landscape.
Harness the Power of Java
Java's versatility and power are unparalleled in the world of software development. Partner with us to harness the true potential of Java and unlock high-performance applications that drive your business forward.
Get Started Today
Ready to explore the possibilities with Java? Contact us today for a consultation, and let our Java development experts guide you on your journey to cutting-edge technology and business growth.