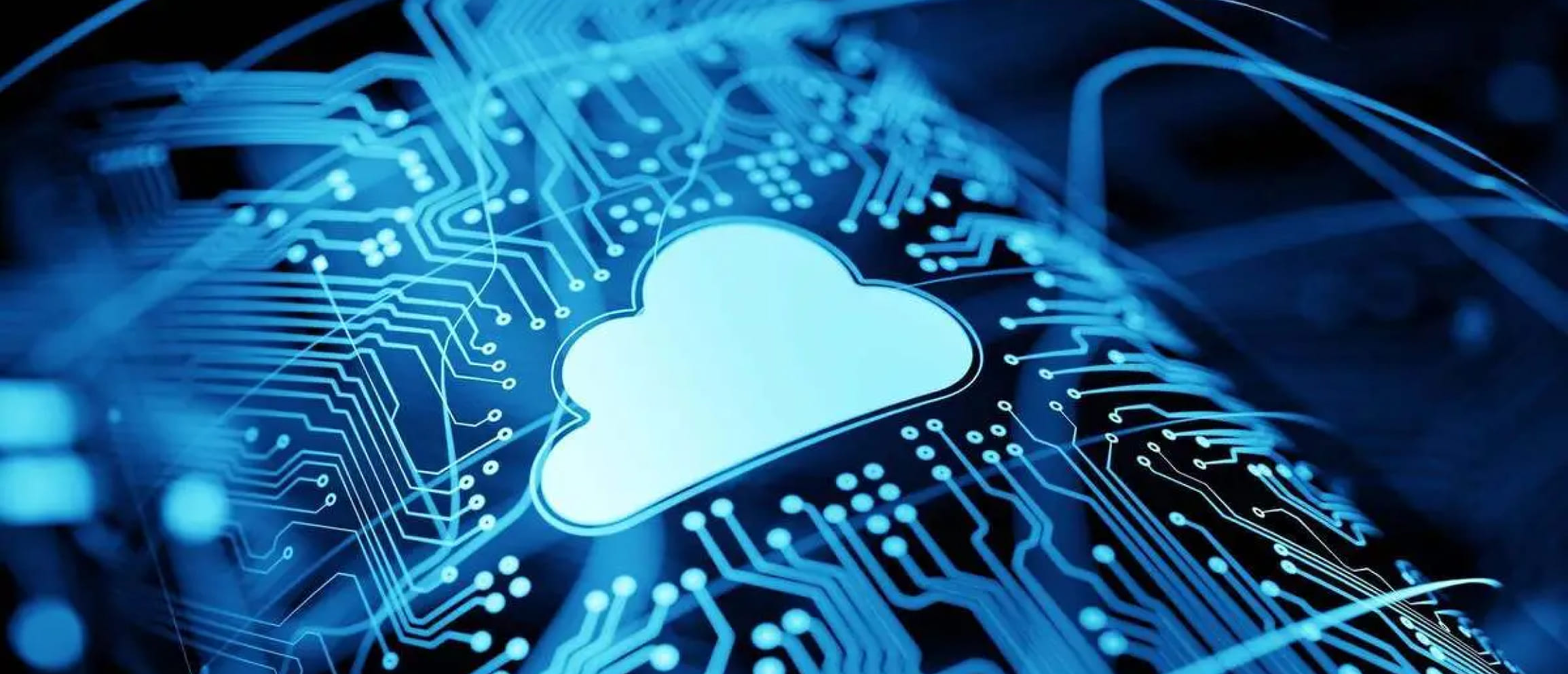 Cloud Technologies
At BzAnalytics, we leverage the latest advancements in Cloud Technologies to deliver scalable, secure, and flexible solutions, enabling our clients to seamlessly migrate, manage, and optimize their infrastructure in the cloud.
Our Cloud Technologies Expertise
Cloud Strategy and Consulting:Our Cloud Strategy and Consulting services are designed to help you navigate the complexities of the cloud and develop a tailored strategy. We conduct in-depth assessments of your current infrastructure, business goals, and budget to create a roadmap for a seamless cloud adoption. Our experts advise on the right cloud platforms, services, and architectures that best suit your requirements.
Cloud Migration Services:Migrating to the cloud requires careful planning and execution. We specialize in smooth and efficient cloud migrations, whether you are moving from on-premises infrastructure or transitioning between cloud providers. Our migration process ensures minimal downtime and data integrity, ensuring a successful and stress-free transition.
Cloud Infrastructure Setup and Configuration:Our team assists in setting up your cloud infrastructure from scratch. We configure cloud resources, networks, security policies, and access controls to ensure a robust and optimized foundation for your applications and data.
Cloud Application Development and Deployment:Leverage our expertise in cloud-native application development. We build scalable, resilient, and secure applications that harness the full potential of cloud technologies. Whether it's microservices, serverless architectures, or containerization, our developers create solutions tailored to your specific needs.
Cloud Security Solutions:Security is at the core of our Cloud Technologies services. We implement multi-layered security measures, including identity and access management, encryption, intrusion detection, and regular audits to protect your data and applications from potential threats.
Cloud Cost Management:Our experts help you optimize cloud spending by analyzing resource usage, identifying cost-saving opportunities, and implementing efficient cost management strategies. We ensure that you get the most value out of your cloud investment without unnecessary expenses.
Cloud Training and Support:Empower your team with the knowledge and skills needed to operate in the cloud environment. We provide comprehensive training programs and ongoing support to help your staff manage and maintain the cloud infrastructure effectively.
Why Choose Us for cloud technolgies?
Expertise and Experience:Our team consists of highly skilled cloud experts with extensive experience in designing, implementing, and managing cloud solutions. We have successfully delivered projects across various industries, giving us valuable insights into best practices and potential pitfalls. With our expertise, you can be confident that your cloud initiatives are in capable hands.
Tailored Solutions:We understand that each business has unique requirements. That's why we don't believe in one-size-fits-all approaches. Instead, we take the time to understand your specific needs and design customized cloud solutions that align with your business objectives. Our personalized approach ensures that you get the most value from your cloud investment.
Comprehensive Service Offering:From cloud strategy and migration to ongoing management and optimization, we offer a full suite of Cloud Technologies services. Whether you're just starting with the cloud or looking to enhance your existing environment, we provide end-to-end solutions to address your diverse needs.
Focus on Security:Security is at the heart of everything we do. We prioritize robust security measures, implement industry-leading practices, and regularly update our security protocols to stay ahead of emerging threats. With us, you can rest assured that your data and applications are protected in the cloud.
Seamless Migrations:Cloud migrations can be complex and disruptive if not handled properly. We excel in smooth and seamless migrations, minimizing downtime and ensuring data integrity. Our well-defined migration strategies make the transition to the cloud hassle-free for your organization.
Performance Optimization:We are committed to delivering high-performance cloud environments. Through continuous monitoring, analysis, and optimization, we ensure that your cloud resources are utilized efficiently, providing the best possible user experience and cost-effectiveness.
Customer Satisfaction:Our primary focus is on client satisfaction. We measure our success by the success of our clients. We strive to build long-lasting partnerships and go the extra mile to ensure that our clients achieve their business goals through our Cloud Technologies services.