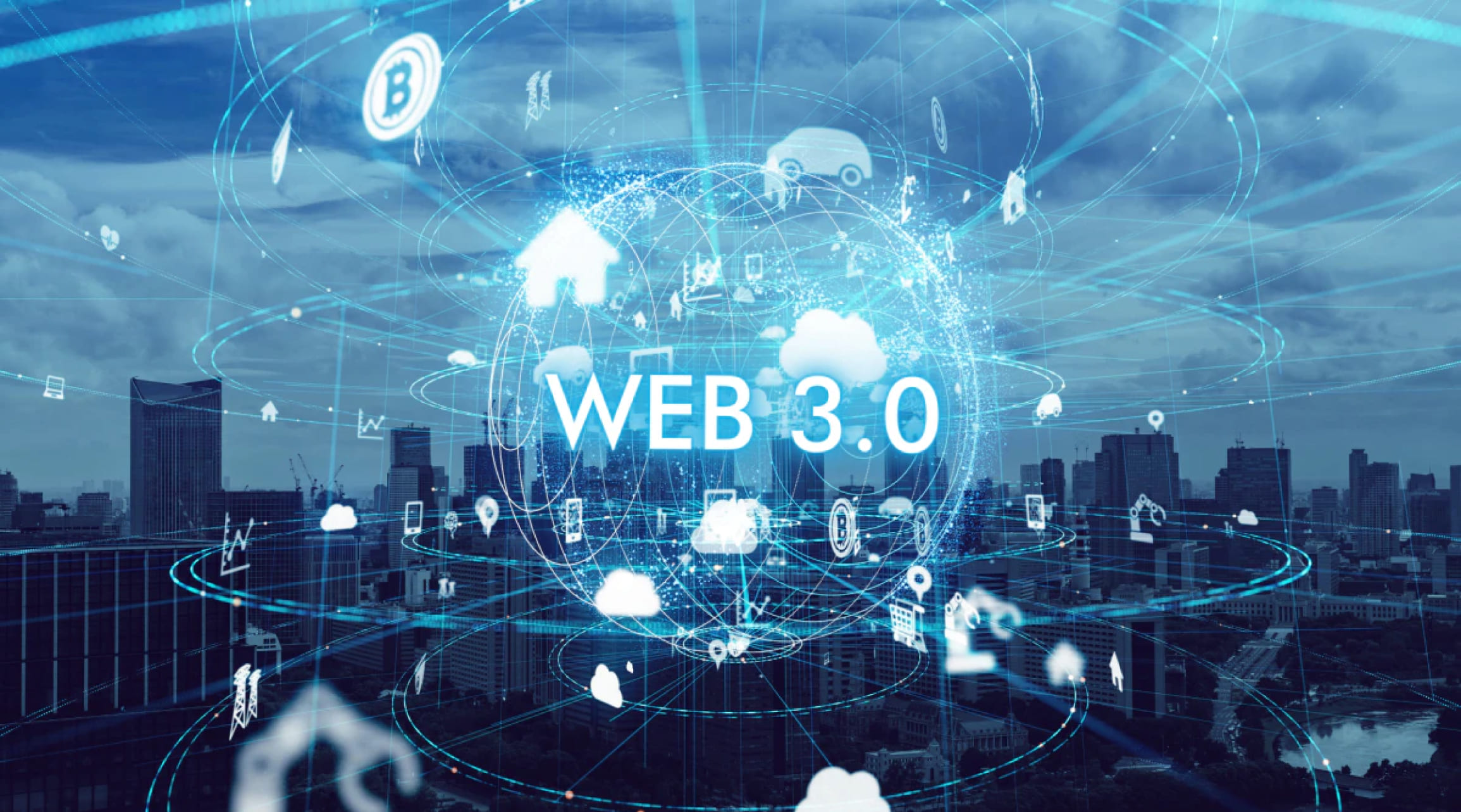 16 FEB
Transition from 2.0 to 3.0
Web 2.0 has revolutionized the web and its allied industries. This version of the web has made it exceedingly simple for users to collect, generate, and distribute huge amounts of data with just one click. Because of the rising adoption of blockchain technology across various apps and sites, Web 3.0 is the latest generation of the World Wide Web. It offers a more interactive and personalized web experience built on emerging technologies such as artificial intelligence (AI). Web 3.0 is sometimes referred to as the Semantic Web, with the goal of making Internet data machine-readable. Web 3.0 has the potential to transform the way we use the internet, undoubtedly having a significant impact on our lives. In moving towards the future of the Internet, Web 3.0 aims to speed up, simplify, and streamline the process of looking for information. Unlike using a Web 2.0 application, where a user must interact with the front end that connects to the back end and interacts with the database. Centralized servers host all of the code that is sent to users via a web browser. In contrast, there are no centralized databases or web servers for backend functions in Web 3.0. Instead, Internet 3.0 blockchains are used to build apps on a decentralized computer system governed by anonymous web nodes. Developers construct smart contracts to govern the logic of their programs, which are then placed on the decentralized state machine.
Features of Web 3.0
Web 3.0 will increase the efficiency of machine-human interaction by making the web more secure and transparent, ultimately improving the efficiency of web browsing. Benefits of Web 3.0 include:
Transparency
You can track your data and the code that runs the platform no matter which blockchain platform you choose. Open source blockchain platforms built by non-profits enable the planning and implementation of blockchain technology projects to take place openly and transparently. Using this method, the user will no longer solely rely on the platform's creator.
No Restrictions on Data Access
Access to the data may be done from anywhere in the world and on any device. The goal is to increase global data collection and accessibility. Web 3.0 will allow for a wide range of interactions, from simple payments to secure data exchanges. We are moving towards a web in which users maintain full control over their data and privacy while allowing corporations to use it.