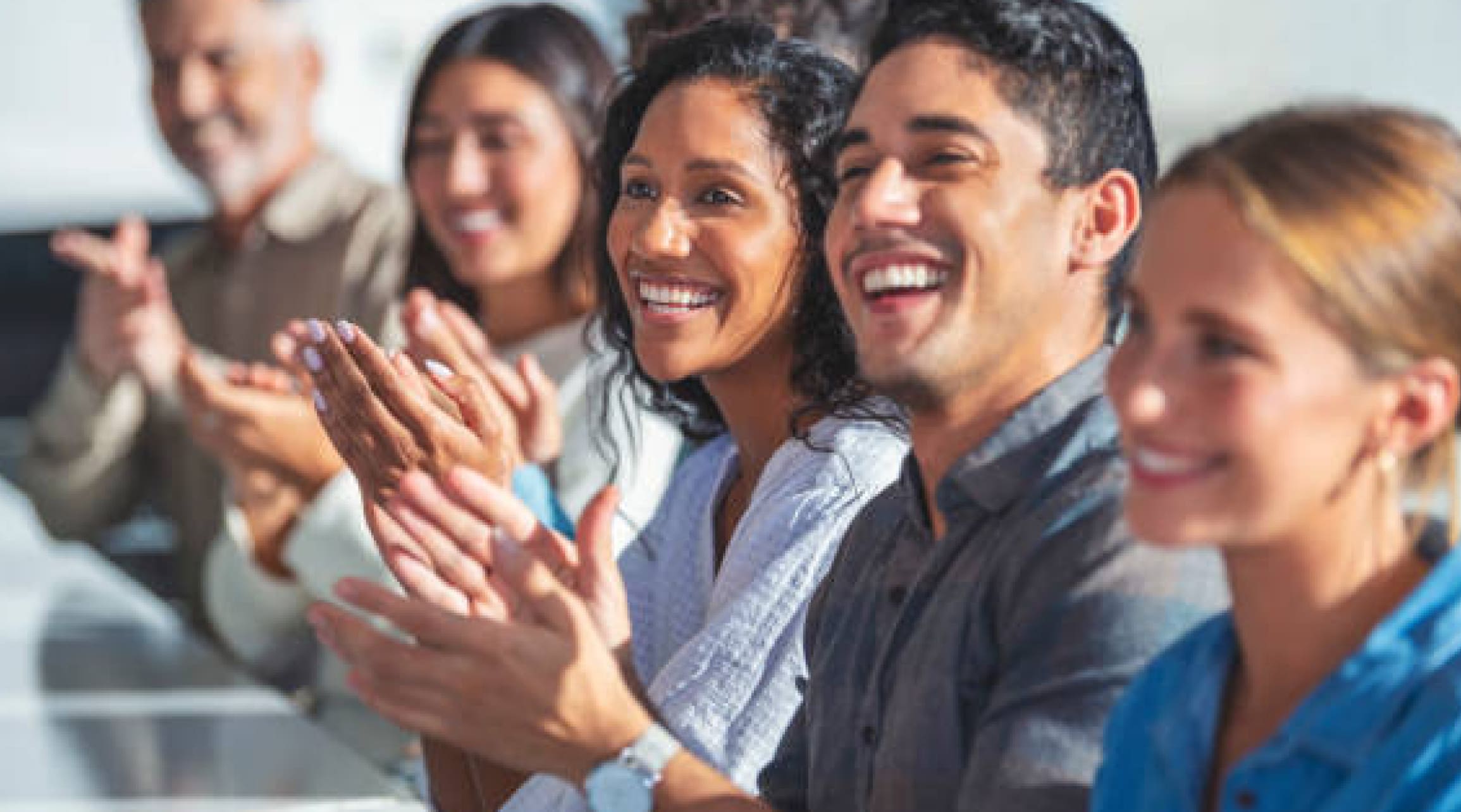 30 NOV
BzAnalytics Achieves Outstanding Recognition: Among Top 5 Companies at Prestigious Entrepreneurship Expo
BzAnalytics, a trailblazing technology company specializing in ML-powered solutions, has secured a remarkable position among the top 5 companies in the highly acclaimed Entrepreneurship Expo jointly conducted by IEEE and Startup Kerala Mission. This recognition comes in the wake of their exceptional work on the product "Customer Experience Management platform" in the cutting-edge Hyper-Automation project.
The expo, which saw numerous startups and technology companies vying for recognition, proved to be an exceptional platform for BzAnalytics to showcase their innovation and expertise. In the initial round, their remarkable product prototype earned them the impressive 14th rank, paving the way for their ascent to the finals.
"We are absolutely thrilled with this achievement," said the elated CEO of BzAnalytics. "It's a testament to the hard work and dedication of our team, who worked seamlessly to mold the product prototype and bring it to life."
The Hyper-Automation project, which combines advanced machine learning, AI, and automation techniques, caught the attention of the judging panel for its potential to revolutionize customer experience management. The platform's ability to streamline and optimize customer interactions earned it widespread acclaim and secured its position as one of the top 5 companies in the Founder's interview.
The recognition by IEEE and Startup Kerala Mission is a significant milestone for BzAnalytics, further solidifying their status as an industry leader in ML-powered solutions. This accolade not only validates their expertise but also presents a plethora of opportunities for future collaborations and business growth.
"We extend our heartfelt congratulations to the entire BzAnalytics team for their outstanding work," stated the organizers of the Entrepreneurship Expo. "Their dedication to innovation and pursuit of excellence serves as an inspiration to aspiring entrepreneurs and startups."
BzAnalytics is no stranger to accolades, having garnered recognition for their comprehensive service offerings, conceptual and architectural design, data management expertise, AI solution development, and much more. This recent achievement adds yet another feather to their cap and reinforces their commitment to delivering cutting-edge solutions that redefine businesses across sectors.
Looking ahead, BzAnalytics remains driven by a spirit of innovation, aiming to create even more groundbreaking solutions that will revolutionize industries and empower enterprises to achieve unparalleled success. The company expresses gratitude to all its stakeholders, clients, and partners for their unwavering support and looks forward to embarking on new ventures fueled by the infinite power of their future endeavors.