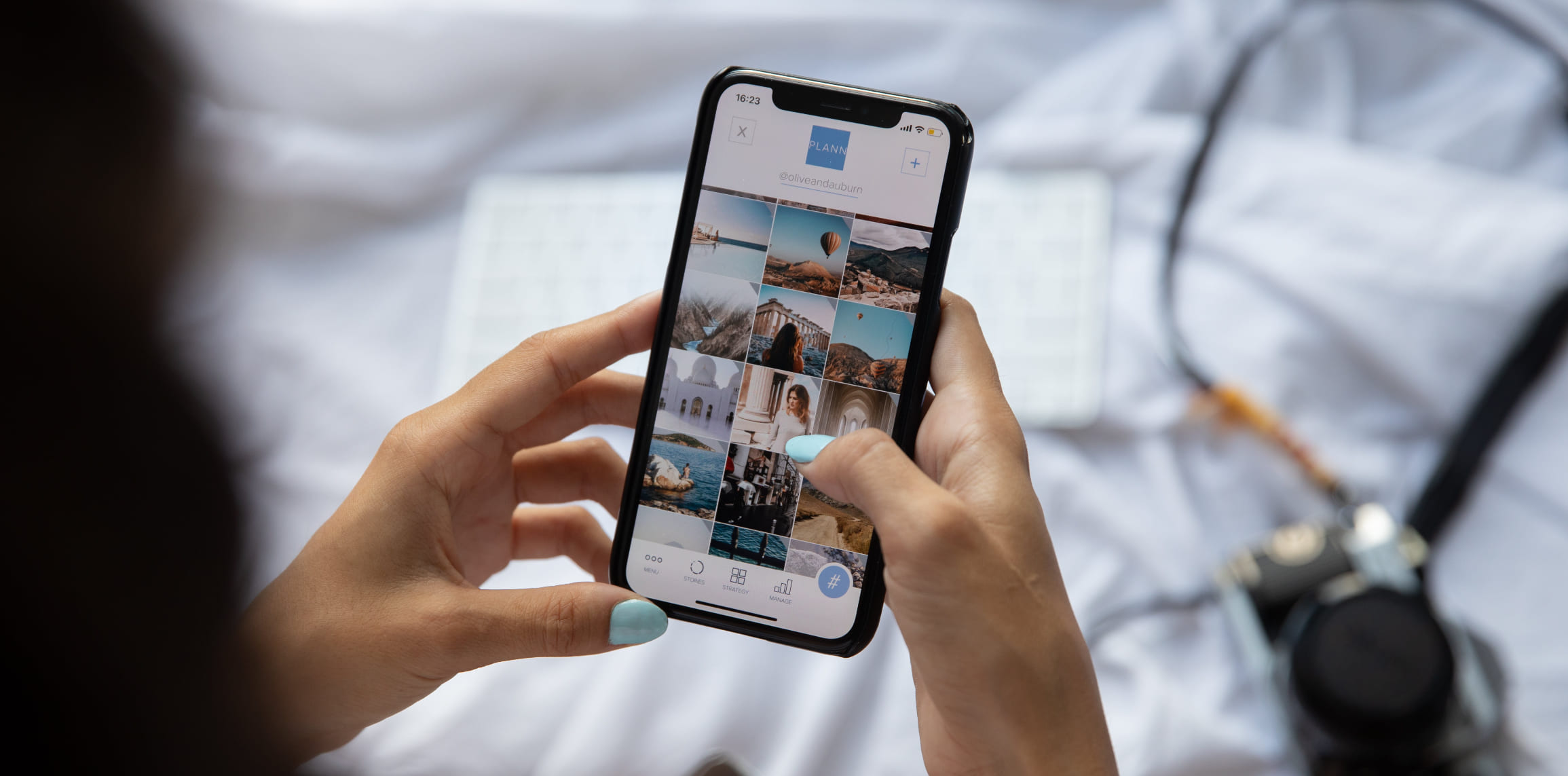 Mobile App Development Services by BzAnalytics
Mobile App Development Solutions for Startups and Enterprises
At BzAnalytics, we offer a comprehensive range of mobile app development services designed to meet the diverse needs of startups and enterprises alike. Our experienced team is dedicated to delivering cutting-edge solutions that are tailored to your unique requirements. Explore our services below:
Tailored iOS App Development
Our iOS app development expertise ensures your app performs seamlessly on iPhones and iPads. We prioritize precision and adhere to Apple's rigorous standards, resulting in a polished and scalable product.
Android App Development ExpertiseAndroid App Development Expertise
Crafting Android apps that align with Google's design guidelines, our team delivers exceptional user experiences. We conduct extensive testing across various devices and operating systems to ensure consistency.
Android App Development
Designli's Android app developers craft Android apps from the ground up, tailoring them to your users' needs. We adhere to Google-led design guidelines and principles to deliver top-notch products. Given the diversity of Android devices, extensive testing across various device and operating system combinations is crucial to ensure a consistent user experience. Our senior Android developers emphasize ease of use, fidelity to the intended design, and regular testing to ensure a magical end product.
Efficient Cross-Platform Flutter App Development
Harness the power of Flutter for cross-platform development. With a single codebase, we create flexible apps that rival native languages in performance, reducing development time and costs.
Enterprise-Grade Mobile App Development
For established businesses, we assess your specific requirements and choose the right technology stack. Our SolutionLab blueprinting and road mapping sessions provide detailed insights into your project's development requirements and pricing.
Web Development Excellence
Complement your mobile app with a strong online presence. Our web development experts ensure your app seamlessly integrates with the web.
User-Centric UX/UI Design Services
We prioritize user experience and interface design, collaborating closely between designers and developers to achieve pixel-perfect results.
Flexible On-Demand Product Teams
Our scalable teams match your project's needs, ensuring efficient and cost-effective development.
Overcoming Mobile App Development Challenges
Building mobile apps comes with unique challenges, and at BzAnalytics, we tackle them head-on:
App Store Compliance: We ensure your app meets all requirements for approval on app stores.
Competitive Market: We stay updated on design trends to engage users effectively.
User Experience: We optimize for mobile devices, considering screen size and functionality.
Our Approach to App Development
We adopt a user-focused approach, ensuring your app aligns with your goals:
Technology Expertise: Our team of experts selects the right technology for your project.
Collaboration: Our designers and developers work closely together for pixel-perfect results.
Guidance: As your technology partner, we guide you through the development process.
Why Choose BzAnalytics
When you choose BzAnalytics, you're choosing a trusted partner:
Reputation: We're the top-rated app development firm in the Southeast.
Client Base: Our services extend across North America.
Rave Reviews: With over 100 five-star reviews on Google and Clutch.
Discover Why Clients Trust BzAnalytics for App Development
Your Project Is Important to Us
At BzAnalytics, we value your project and are eager to discuss how we can bring your app development vision to life.
Schedule a Call Today
Ready to take the next step? Schedule a call with us to explore how our expertise can benefit your project.
Building Trust through Excellence
Find out why clients consistently choose BzAnalytics for their app development needs.